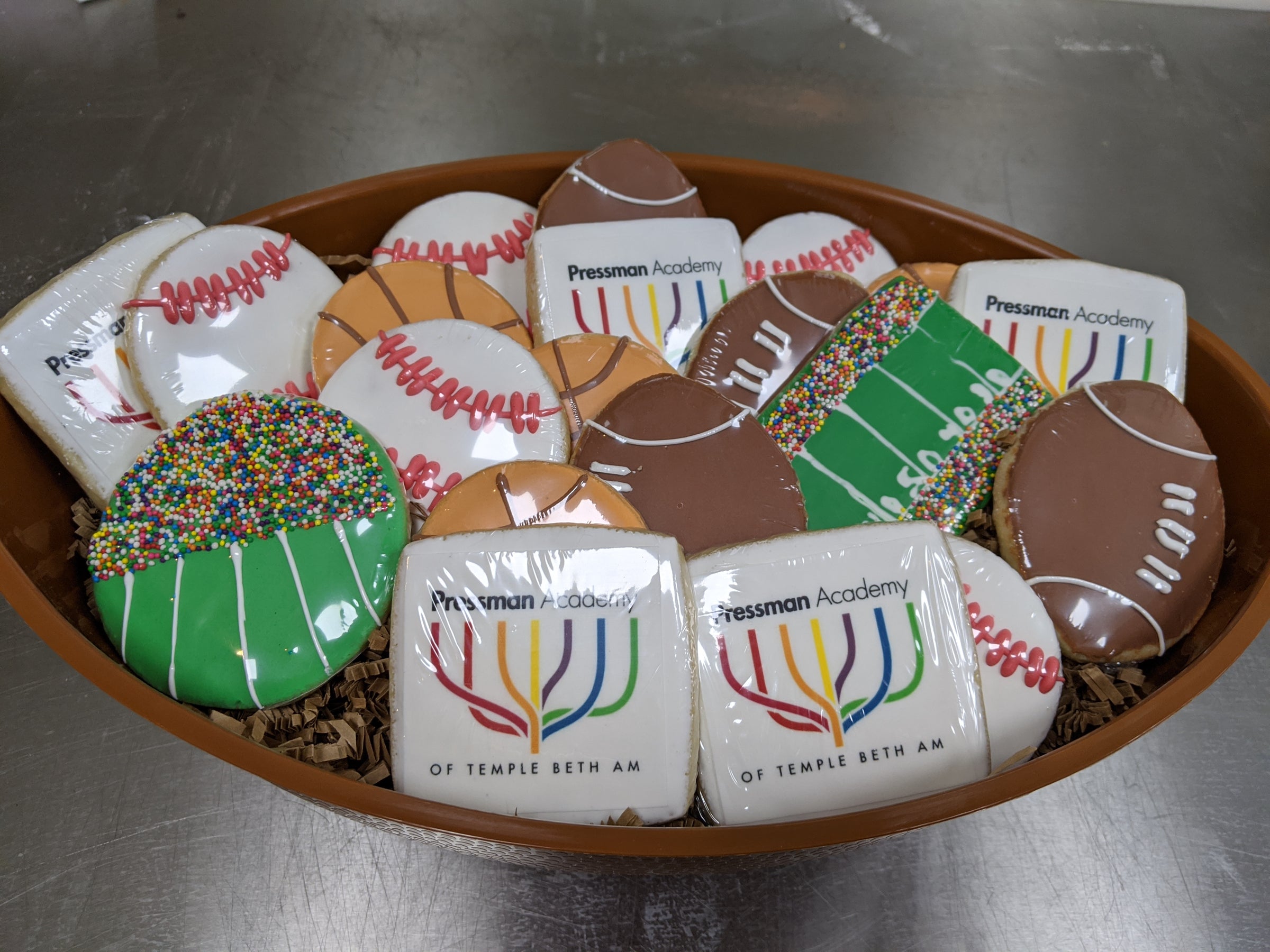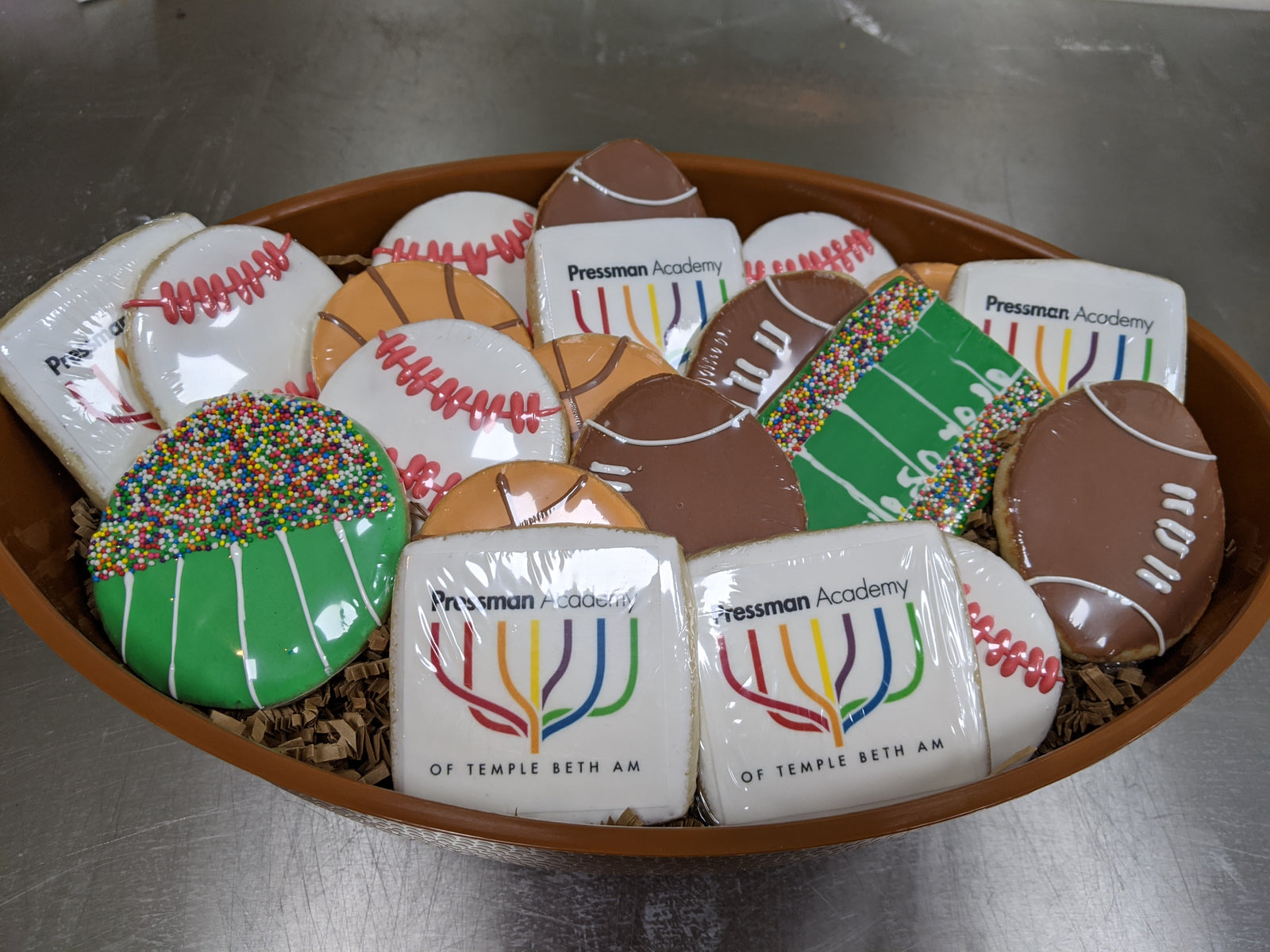 Weddings, B'nai Mitzvah, Events and more.
Make It Special
Create Your Own Cookie
The Kosher Cookie Company can create individually wrapped cookies for your event.  Our cookies are perfect as party favors, creative seating cards or just a delicious dessert!
We are able to print logos in edible ink, use frosting to create names or designs, or come up with original shapes to match your theme. For ideas based on our past events, check out our gallery below or see some customization ideas below. Then, please fill out the form at the bottom of this page for a consultation. 
Please note that all custom orders must be placed at least 14 days in advance. 
Our individually wrapped custom cookies start at start at $3.95 each with free standard shipping (minimum order 24 cookies). However, every order is unique and once you fill out the form below we will be able to provide you with a quote within 2 business days.
If you have any questions, please do not hesitate to reach out to us anytime at hello@thekoshercookiecompany.com.
Custom Cookie Examples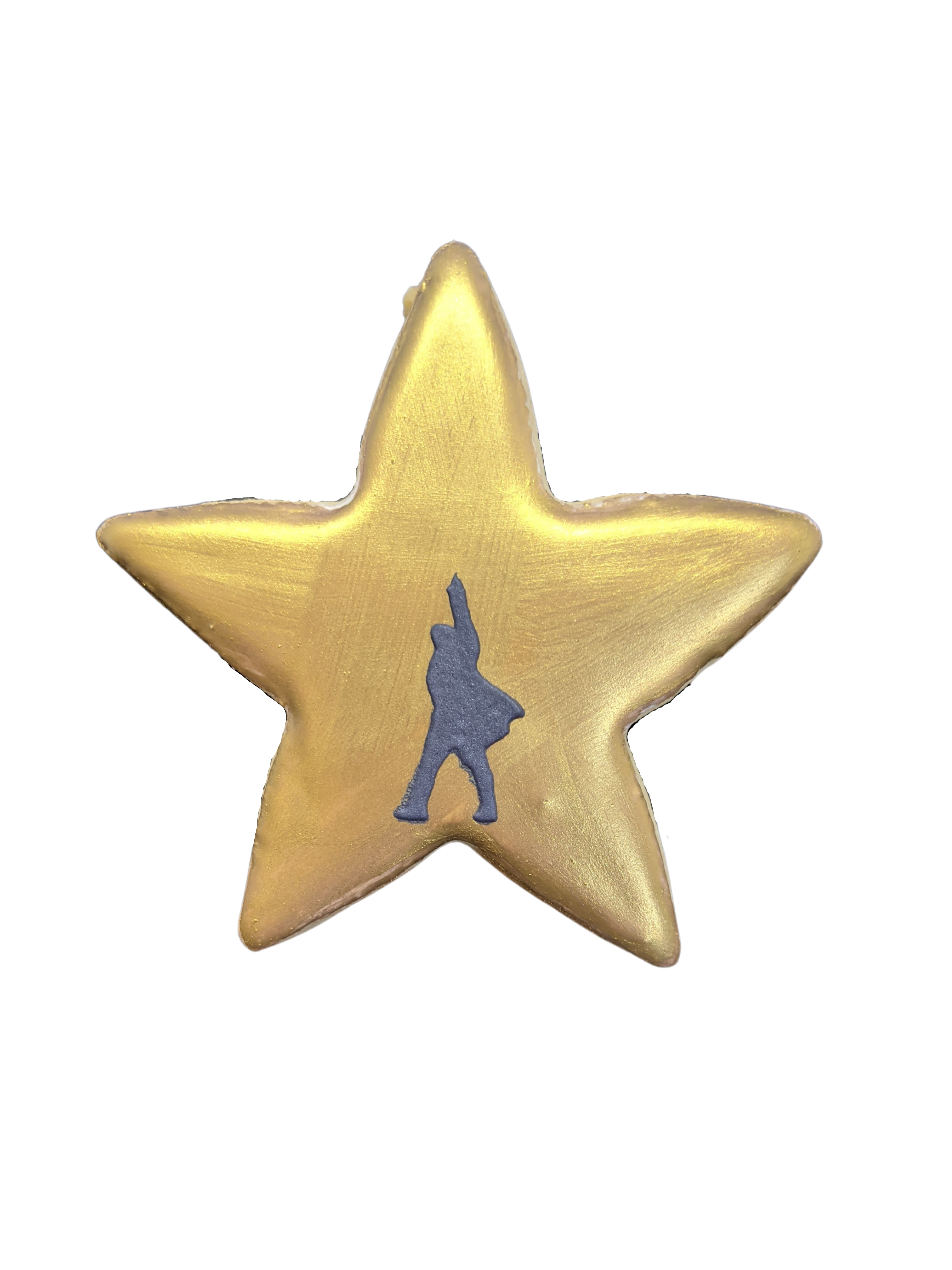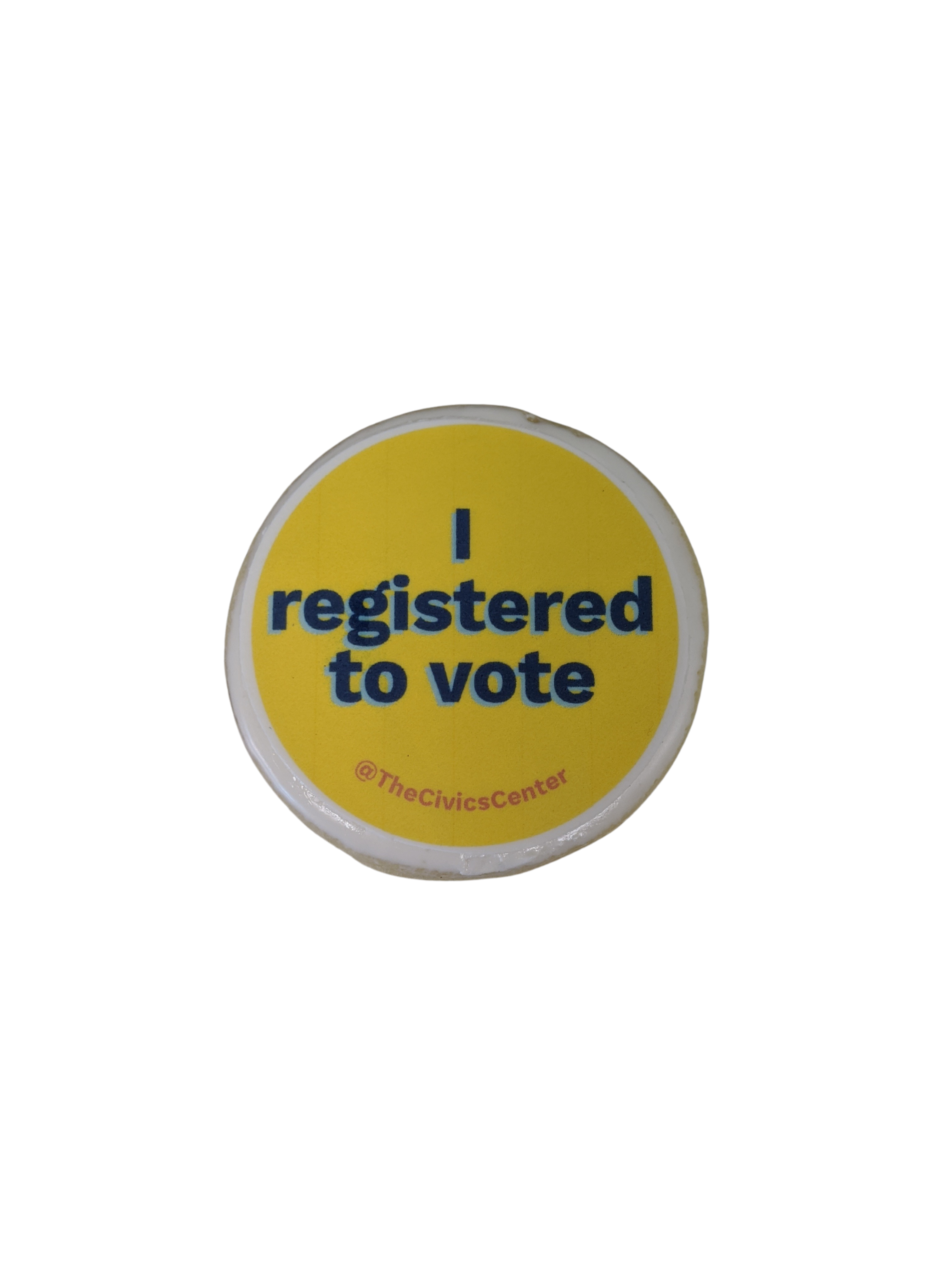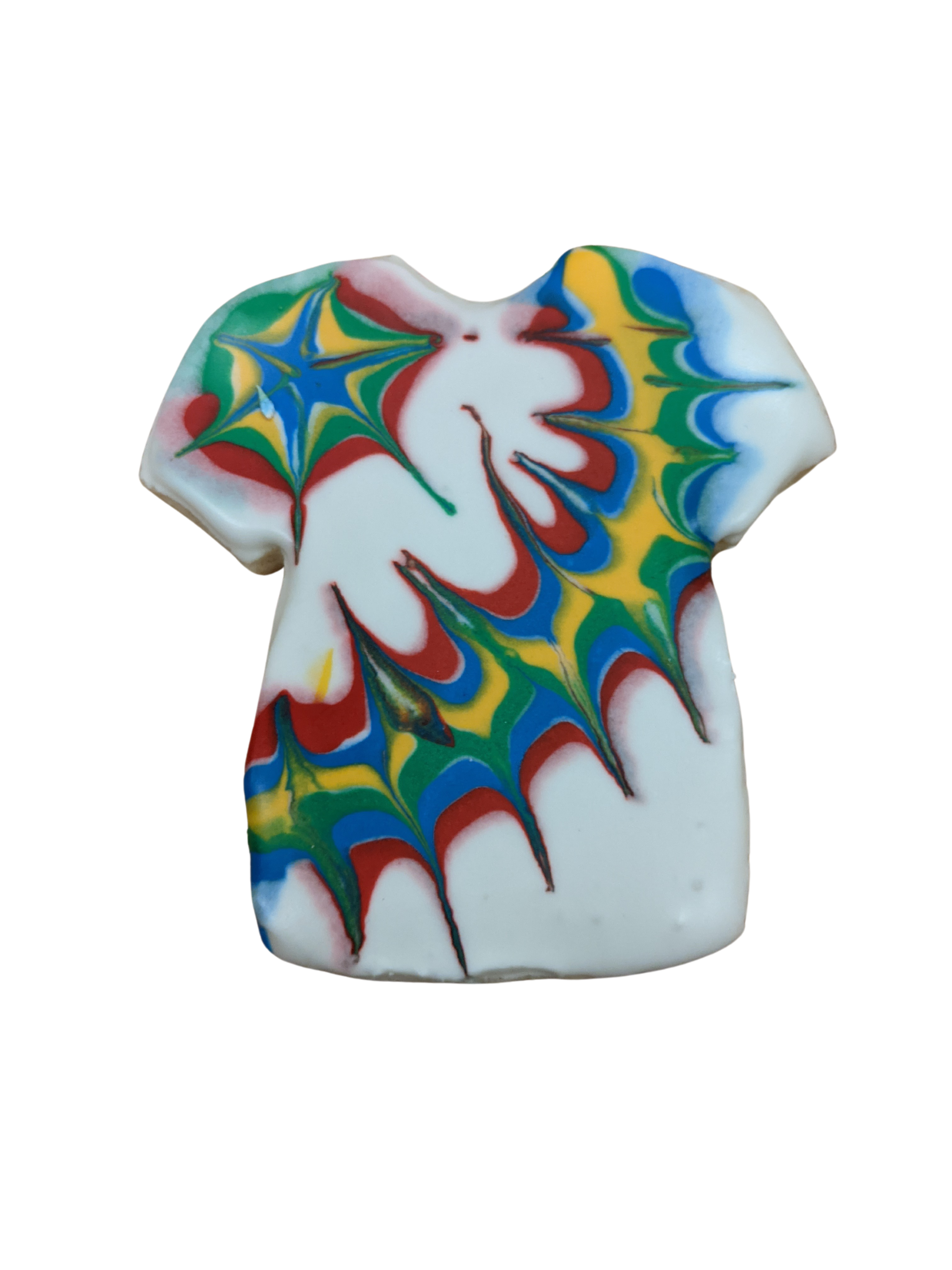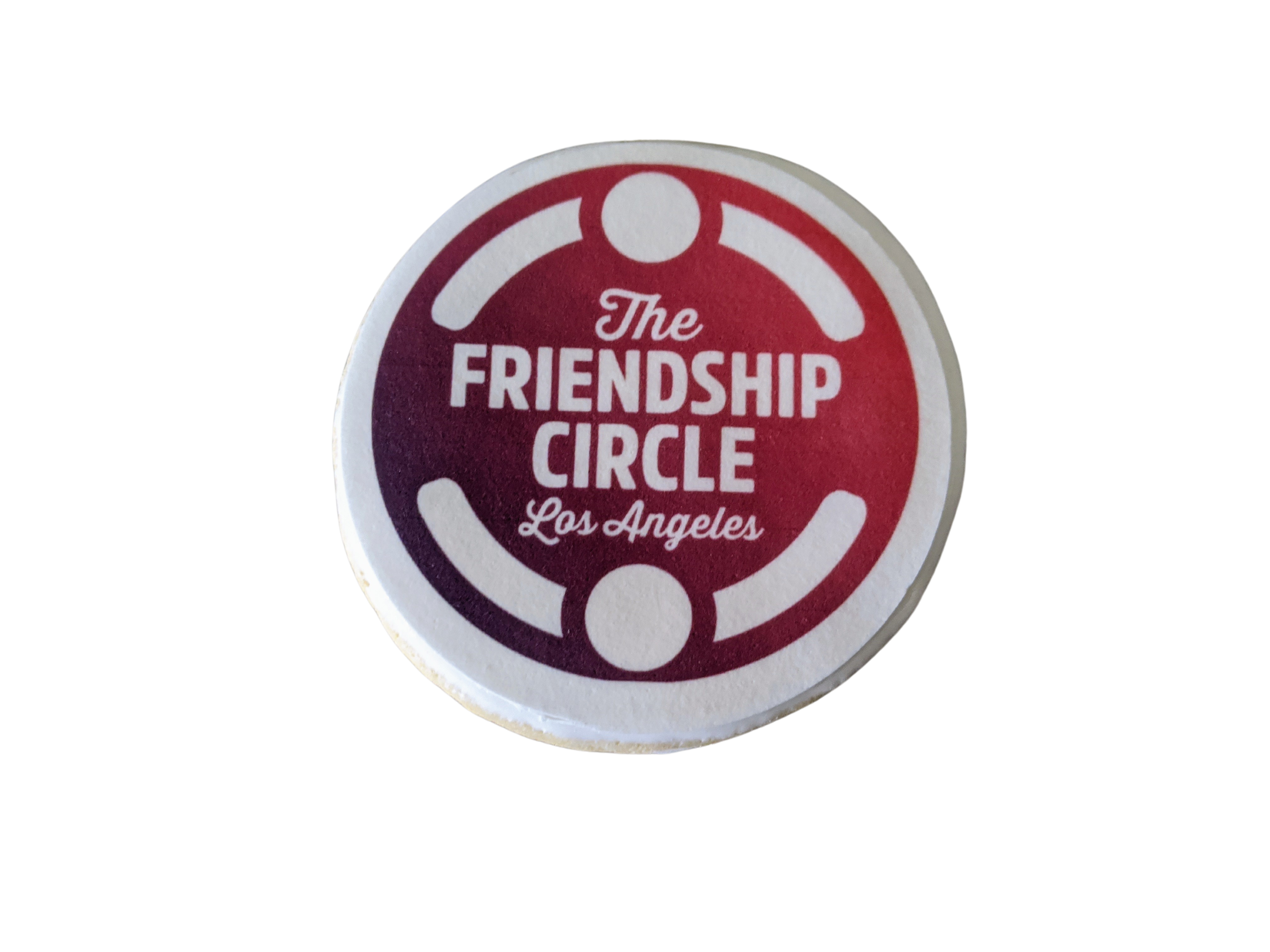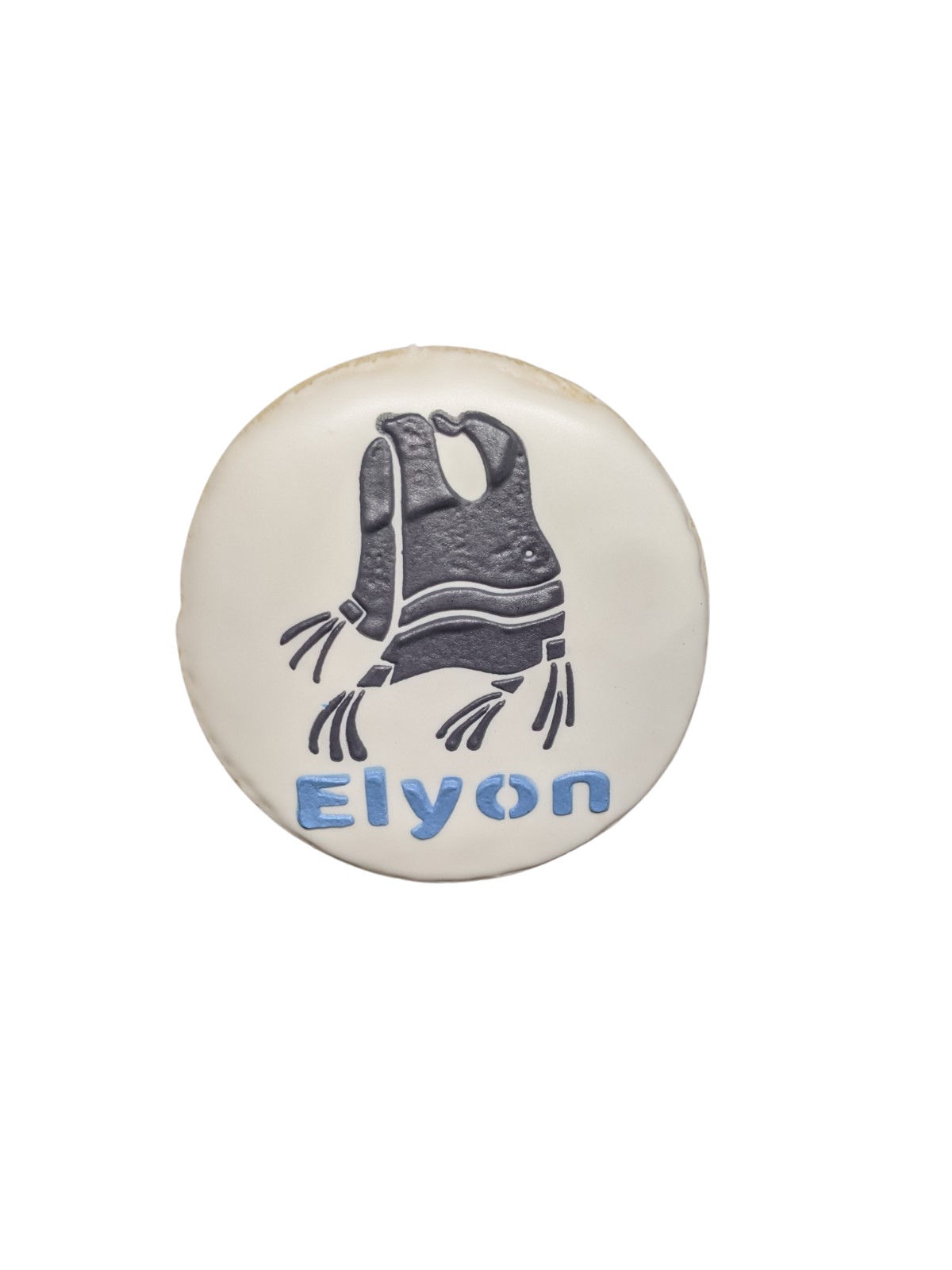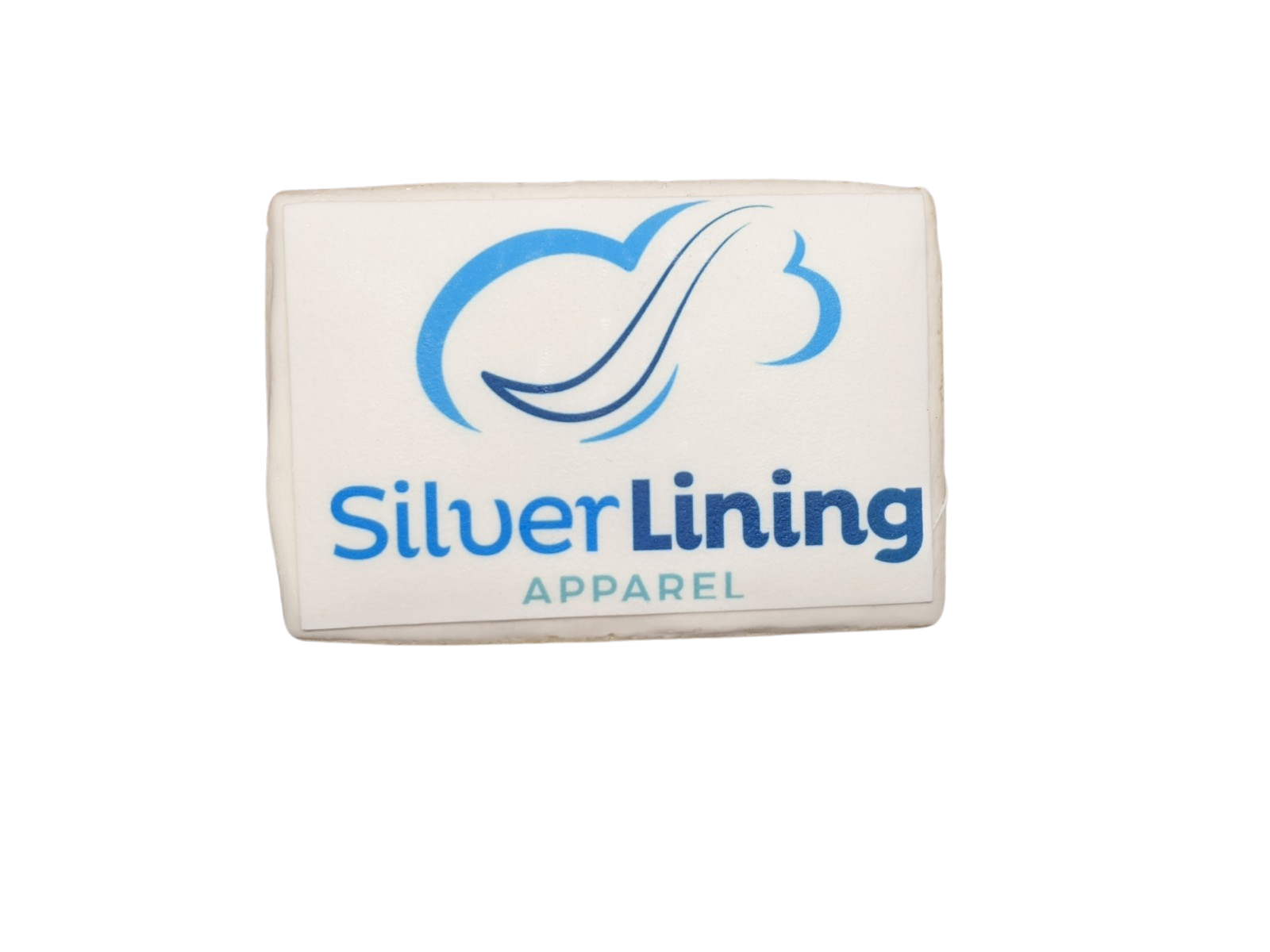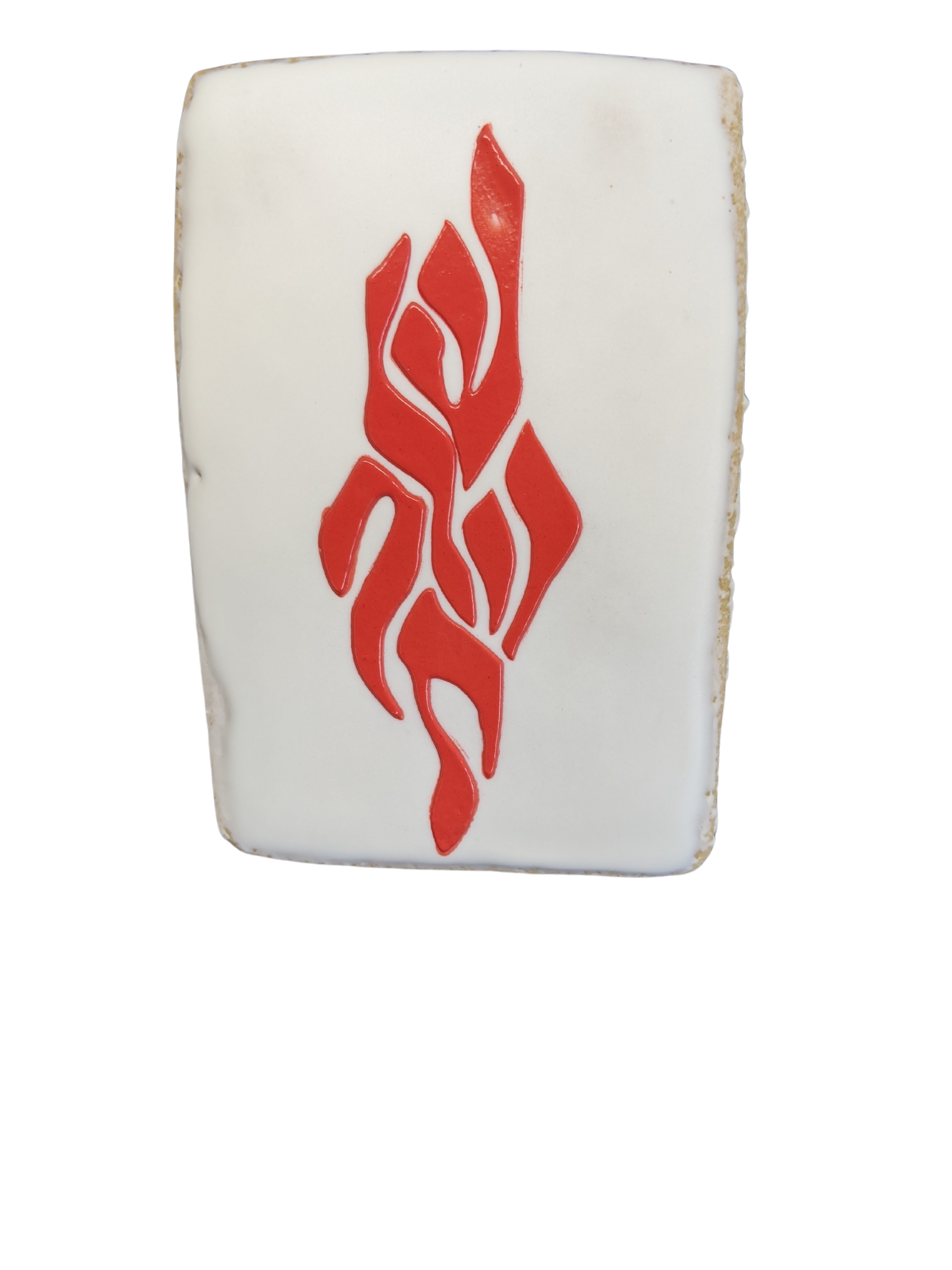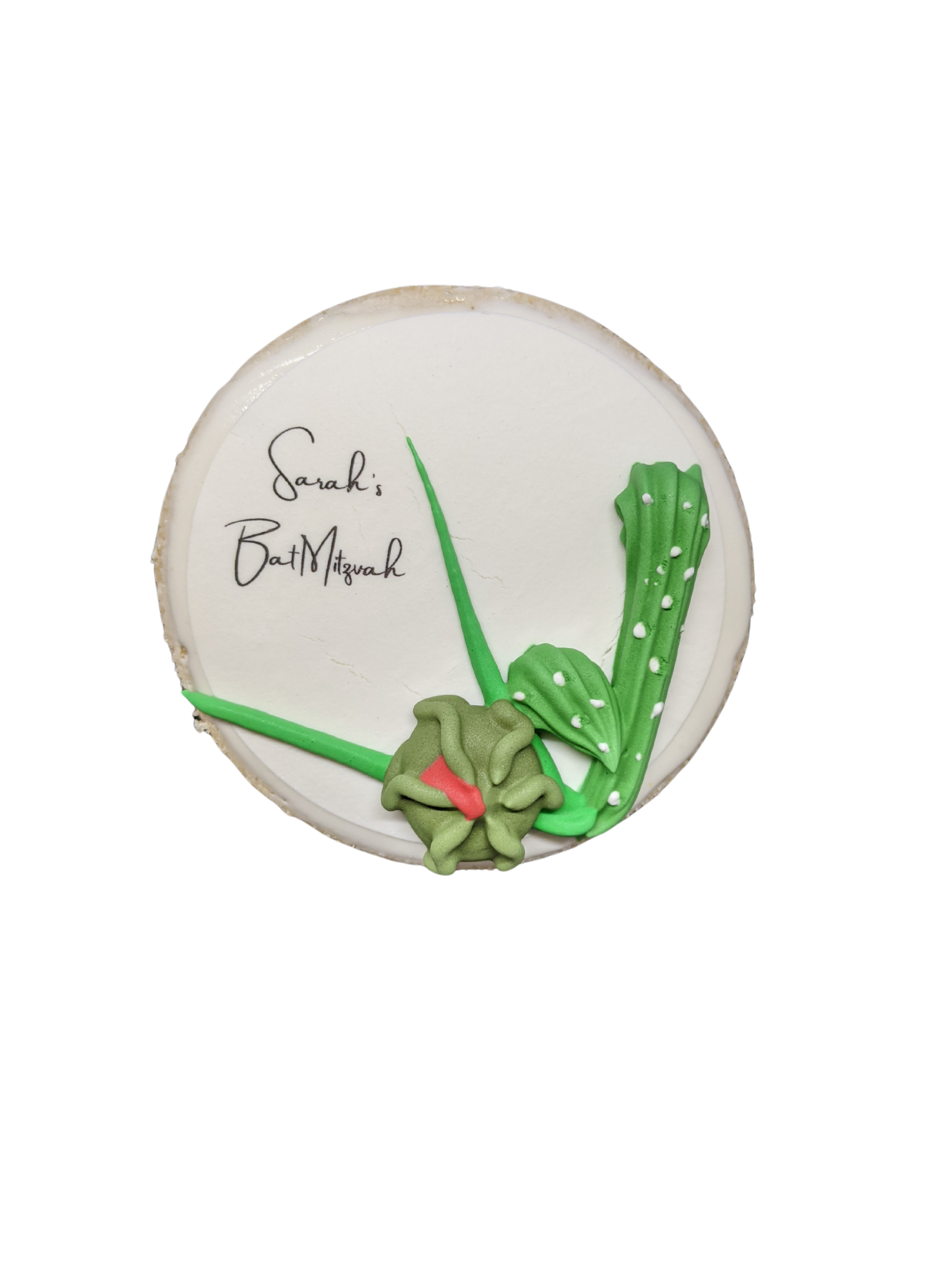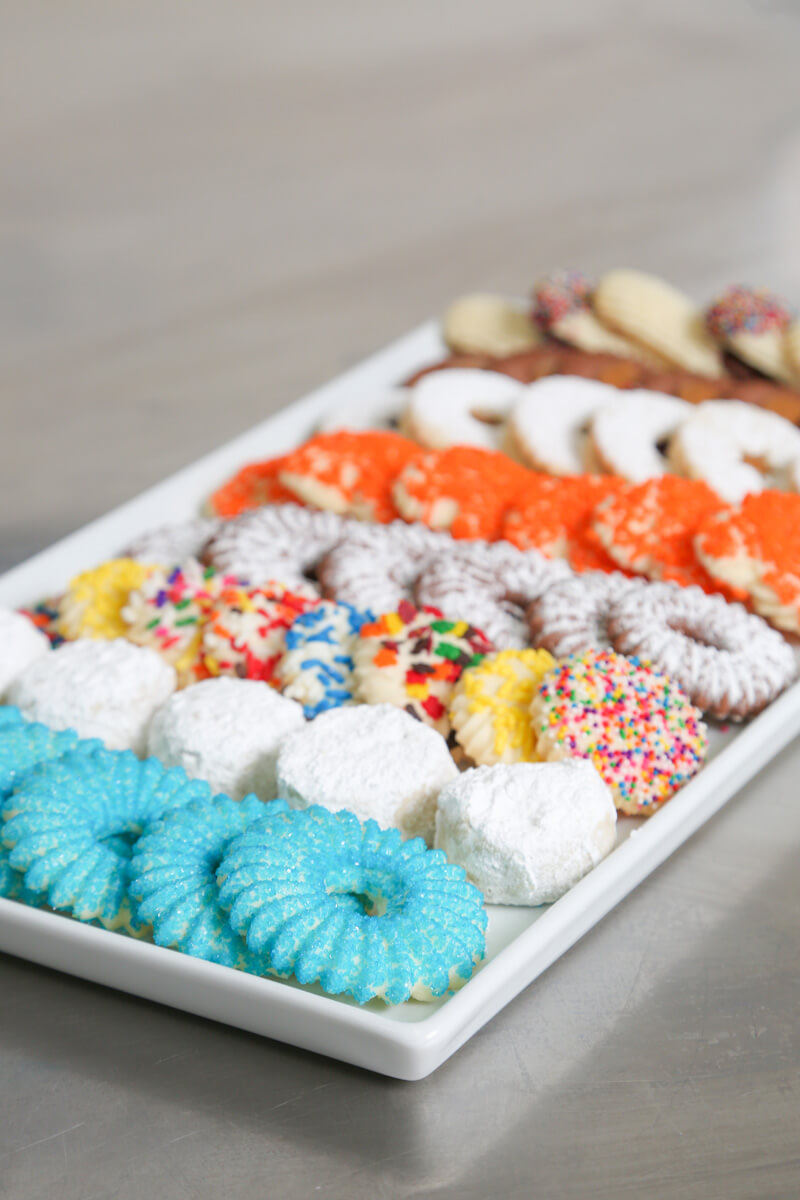 View Our
Cookie Collections
Check out our wide selection of our cookie tins and packages.
Shop Collection